V6 Media is a dynamic, full-service, award-winning video production company headquartered in Vernal, Utah. We are passionate about producing immersive content that leaves a lasting impact and captures the energy of events with live production and streaming. We believe in the power of storytelling. That mindset directs us across projects from major companies to ambitious brands, from live event production to cinematic films. We guide our clients through a changing video landscape, find their story, and tell it to the world.
We Believe in the Power of Story Telling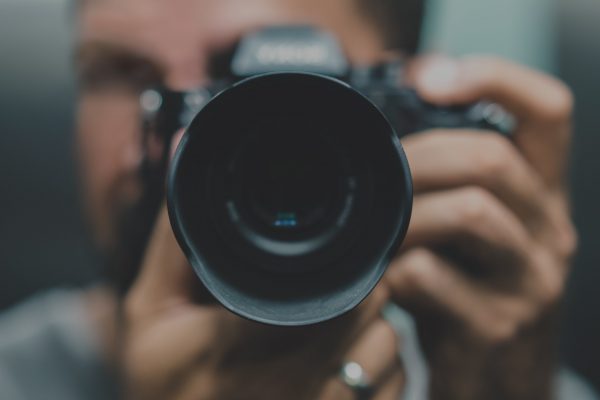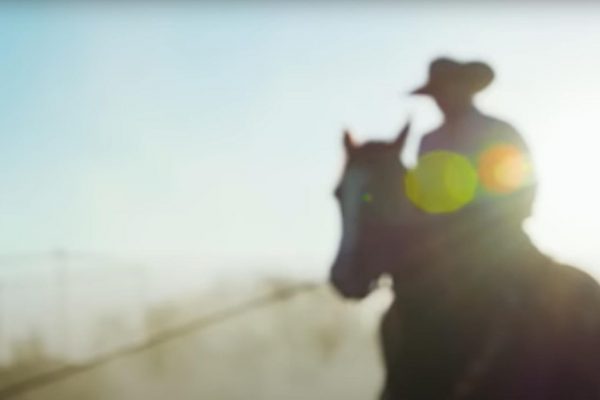 We Pride Ourselves on Making Every Video the Best Work We've Ever Done.
Dynamic
We provide organization and clarity to your vision and creativity.
Vibrant
We love what we do and can't wait to bring your story to life.
Modern
We are constantly evolving to bring the highest industry standards.